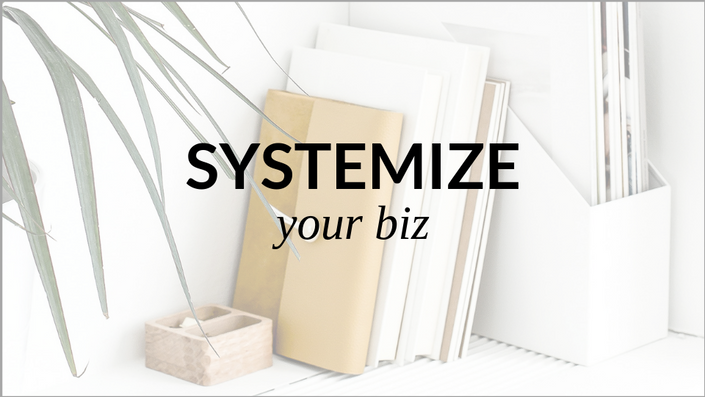 SYSTEMIZE YOUR BIZ
Supercharge your virtual assistant business with simple time-saving systems.
SORRY! THIS ITEM IS NO LONGER AVAILABLE!
BUT YOU CAN FIND SOMETHING SIMILAR INSIDE THE
INTROVERT VA CLUB!
---
Stressed about the programs + tools you need for your new virtual assistant business?
Trust me, girl. I've been there too!
You probably have a ton of questions.
"How do I collect money from a client? How do I organize my client projects? What's the best tools to run my business on a tight budget?"
You've heard the recommendations in Facebook groups, but who has time to go through every single option? You just want someone to tell you which ones to use and exactly how to set them up. Because let's face it, you have enough to do!
You're in the right place, VA babe! Read on...
Goodbye nervous butterflies when a client wants to work with you...

Hello, confident, organized boss babe!

What if you could...


>> feel completely confident about your business processes when a potential client reaches out

>> sleep like a lil' baby because you know your systems are in check and clients aren't slipping through the cracks

>> automate some of your VA tools to save your time and energy for other fun + important tasks

>> impress potential clients from the get-go and show them you're the professional VA they've been dreaming of

>> save some cash money dolla bills by using tools that are FREE (say, what?!)


That's right. You can get all that and more WITHOUT shelling out for super expensive programs.

Pretty cool, right?
This course is closed for enrollment.
SYSTEMIZE
your biz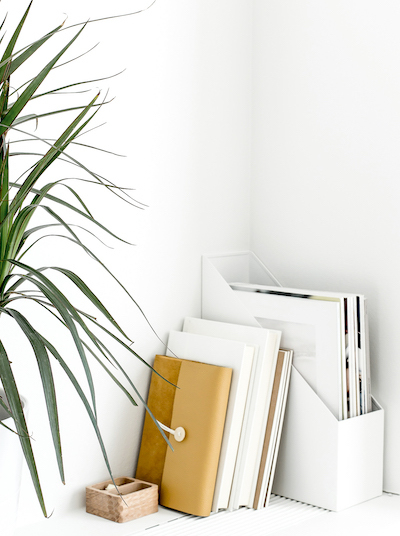 Systemize Your Biz is an online course that shows you how to set up the basic systems in your business.

It includes 9 modules with written and video lessons, each module covering a specific online tool you need for your business.

It's organized in a step-by-step fashion so you can simply go through each module, set up your systems, and be DONE.

No more stressing out about which tools you need.

Simply put? Systemize Your Biz is ready to show you the no-fluff, easy-as-pie way to get your systems up and running.

That way, you can stop worrying and start making the big bucks!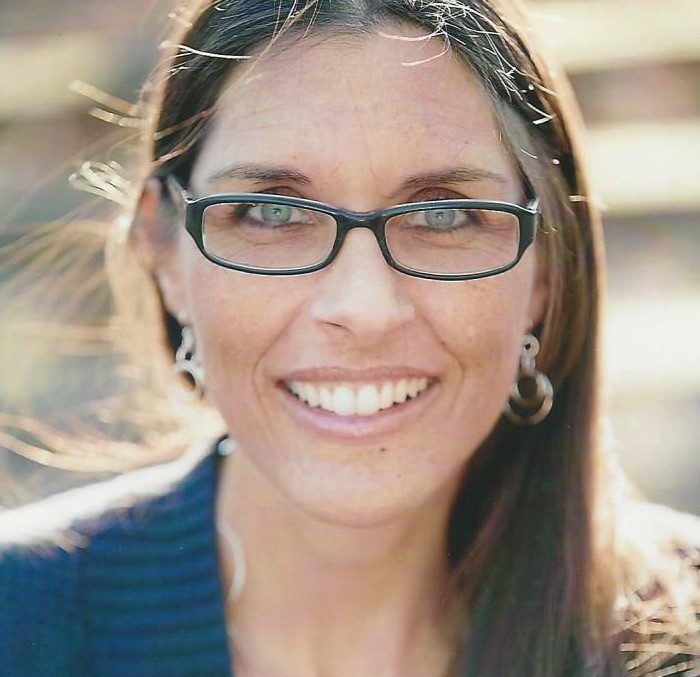 "I purchased Systemize Your Biz because I wanted to learn new ways to make my business better and the price was great!!
I definitely feel more confident and organized about my business systems after going through the course!! Trello is a LIFESAVER!! All the processes are amazing and will help the client process run much smoother.
My favorite part about the course was the way it was laid out step by step. It was so easy to follow!! I devoured the program in a day and a half!!
I would tell anyone thinking about purchasing this course to DO IT!! You won't regret it!" - Keri White, Virtually Fundamental
From collecting money to getting testimonials….
Here's what you'll learn in Systemize Your Biz:
💰 Easily send invoices to clients and collect yo' money
📅 Schedule calls and meetings with clients without the frustrating back and forth emails
📞 Hold client calls for free, even if you're in different parts of the world
💬 Create 'work with me" forms to simplify your client intake process + feedback forms to grab powerful testimonials (so you can snag more clients!)
🔒 Securely collect + store passwords, credit card info, and other sensitive info for your clients (also makes logging into a million different sites a breeze)
📝 Send contracts for e signatures + protect your assets 🍑
🖥️ Create documents and spreadsheets for your business that you can easily share with anyone you like
✔️ Keep tabs on multiple client to-do's, projects, and processes without breaking a sweat
📁 Share large files with clients instead of clogging up your emails
"Billie is always on top of the newest systems and tech, and she's the most organized human being I've ever met. Her knowledge of all things business and tech is astounding and she really has the gift for turning an overwhelming task into a simple, streamlined system.
Not only is Billie amazing at what she does, but she is incredibly sweet and kind. She knows how challenging it is to run a business and she can help build a supportive system that suits each individual entrepreneur. I highly recommend Billie to any entrepreneur who wants to streamline and grow her business!" - McKella Sawyer, The Cafe Wordsmith
Get your systems set up in a weekend…
and be ready for clients on Monday!
(And you'll still have time for Sunday night Netflixing)
Skip the countless hours of researching and testing tons of tools to maybe find the right one. I'll show you exactly what you need and how to set it up. Boom.
Your investment in a smoothly running business: Just $99
This course is closed for enrollment.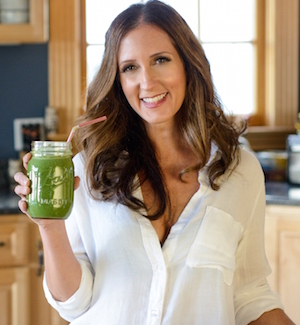 "Billie is not only whip-smart, personable and caring; she is a master at execution and putting ideas into action with processes and systems. She is extremely creative and tech savvy, and while I had experience with working with VA's and managers on my team in the past, I knew in my heart that whatever I needed, Billie would get it done with style and efficiency AND without a lot of back-and-forth .

She reads my mind and gets sh** done with initiative… she just gets it! Billie has done an exceptional job at organizing my launches from start to finish so that I can focus on coaching, leading and doing things in my genius zone instead of managing tasks and the day to day things that bog me down." - Lisa Consiglio-Ryan, Whole Health Designs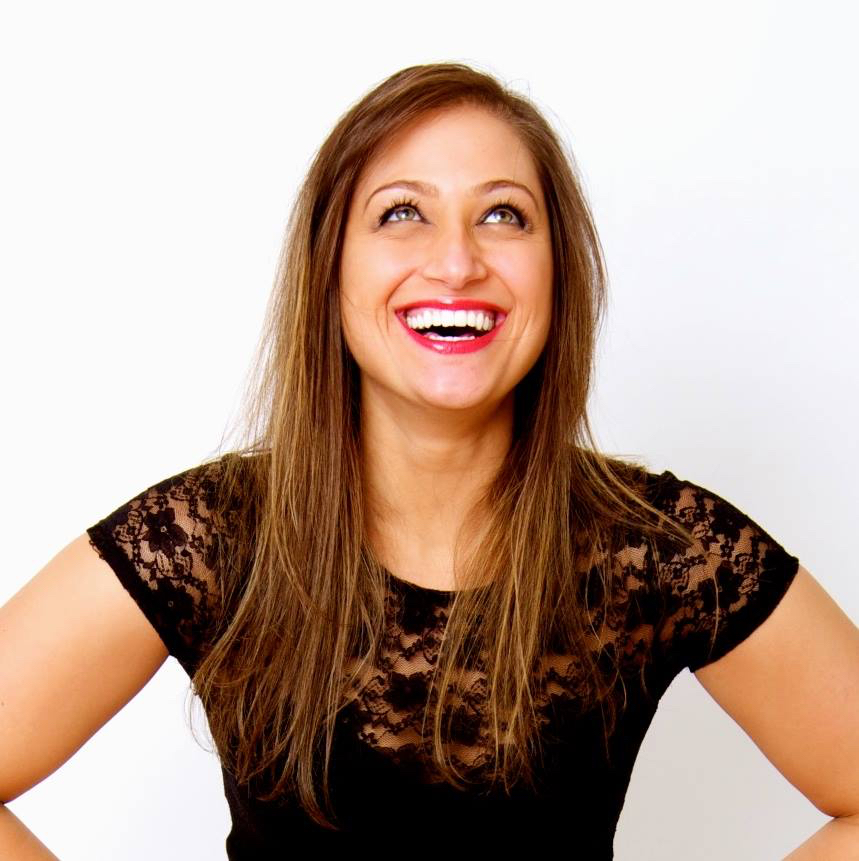 "Billie Gardner is literally a multi-tasking, multi-talented business angel. From the first moment we spoke, I was totally at ease and knew I was in good hands. Everything I threw at her to help me with – from creating graphics, to drafting up spreadsheets, to handling research – she delivered with flying colors.
I can't say enough great things about Billie. She is both creative and detail oriented, as well as, calming and supportive – which is truly a rare find." - Jamie Jensen, Your Hot Copy
Your Instructor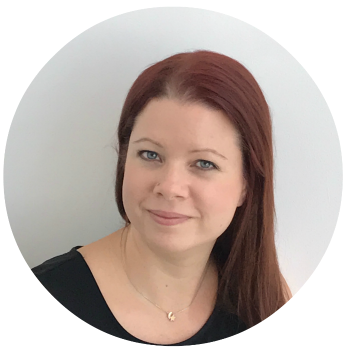 Curious about the girl behind the course?

Hey, I'm Billie! Four years ago, I quit my job three months after starting my own virtual assistant business.
Prior to becoming a VA, I tried several ways of making money, but nothing quite added up to what I'd need to make to actually reach the freedom and flexibility I desired.
In 2014, frustrated and desperate, I reached out to a business coach and offered help in exchange for coaching. She took me up on the offer and I fell in love with VA work!
Becoming a VA changed my life for the better, and today, I'm super passionate about helping people like you fulfill your desire of working from home! That's why I've put everything I know, everything I did, and everything I've tested into this course.
You like bonuses? Get a load of these babies…
1. Create a Professional-Looking Logo Tutorial: Learn how to create a beautiful logo for your business that you can add to your invoices, website, and other places where you want to look on-point!
2. 'Work with Me" Survey Cheat Sheet: Pick and choose from a range of questions you can ask potential clients and get clear about their needs prior to meeting with them.
3. Feedback Survey Cheat Sheet: Questions you need to ask every client after working with them.
4. Testimonials Toolbox: How to strategically use testimonials to snag more clients.
5. SOP Template: Knock out routine operations by creating a plan you can use again and again. Hello, efficiency!
Of course, Systemize Your Biz isn't for everyone...
If you're:
>> looking for complicated systems that will automate everything, or
>> you've been a VA for a while and already have the basic systems in place
...Systemize Your Biz likely isn't for you.
But, if you're…
>> seeking a low cost solution to getting your business set up,
>> wanting trustworthy recommendations on tools you need for your business right now while you're starting out (not for your business 3 years from now), or
>> excited by the idea of setting your business up for success and looking like the professional VA that you are...
...then it's safe to say you're in the right place.
Still have Q's? I've got A's!
How soon can I get started?
As soon as you purchase Systemize Your Biz, you'll have instant access to all the video tutorials and bonuses. Ready to start right away? You could easily go through Systemize in a weekend and be ready for your first client by Monday! Yasss!
Will these programs and tools work for any type of virtual assistant?
Yes! It doesn't matter if you offer admin, social media management, graphic design, or any other type of services. These systems include the basic tools needed to start and run any virtual assistant business.
I am not a techy person at all! Will I be able to set these systems up?
Yes! I'm known for breaking down big scary steps into easy-to-implement baby steps, making it super easy to learn, even for non-techy peeps. I have video tutorials to show you exactly what to do and I don't show you anything you don't need.
Do you offer support if I need help?
You can email me directly with any questions that you have while going through the course.
Will these systems work for VAs outside the United States?
All of the programs and tools I share in the course should be available to anyone inside and outside the US.
Does Systemize cover the foundational pieces needed for starting a virtual assistant business, like pricing, packaging, and getting clients?
Systemize includes my recommendations for software, apps, and tools to run your business and how to use them - but it doesn't cover the steps for starting your VA business and getting clients. I do, however, have the Complete Beginner Bundle which covers it all!
Can't I learn how to set these systems up by watching tutorials for free?
Sure! There's a lot to learn from free resources out there -- but if you're looking to fast track your progress with a proven, step-by-step plan that's curated for you, Systemize Your Biz is your ticket in.
Do you offer refunds?
Due to the digital nature of this product, there are no refunds. Feel free to reach out to me if you have any questions prior to purchasing and I'll be happy to help you decide if this is right for you.
I have a question I don't see answered here…
There's a good chance I have an answer! Get in touch anytime.
It's time to get your VA business organized and ready for clients!
Feel confident about your business, systems, and client processes.
Get instant access to the video lessons that will have you saving time and energy like a BOSS!
Your investment in a smoothly running business: Just $99

Course Curriculum
Start Here
Available in days
days after you enroll
1. Store + Organize Information for Your Business
Available in days
days after you enroll
2. Manage Clients + Projects
Available in days
days after you enroll